TRUCKING
JONES, SOUTHLAND
America moves at the speed of the Trucking industry. We HAVE to keep them going! We get texts often needing logos and decals with USDOT numbers needing them fast so they don't have to sit long.
We've traveled from Texas to New York installing decals on Trucks to keep these guys making money!
Carry On and Truck On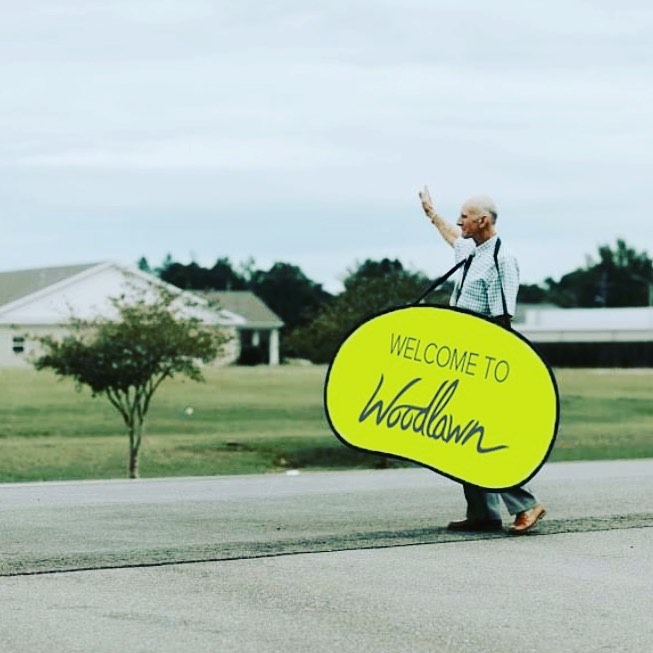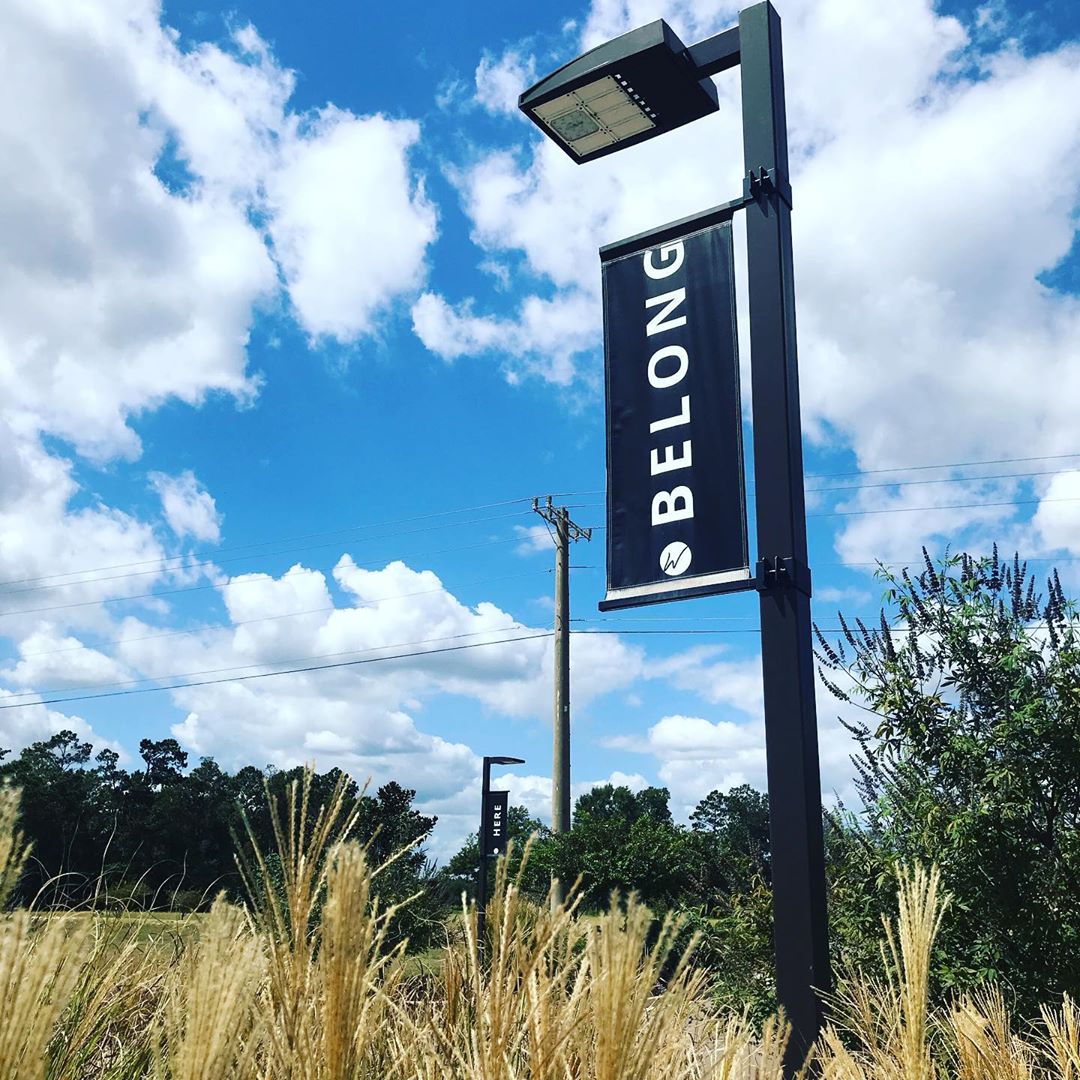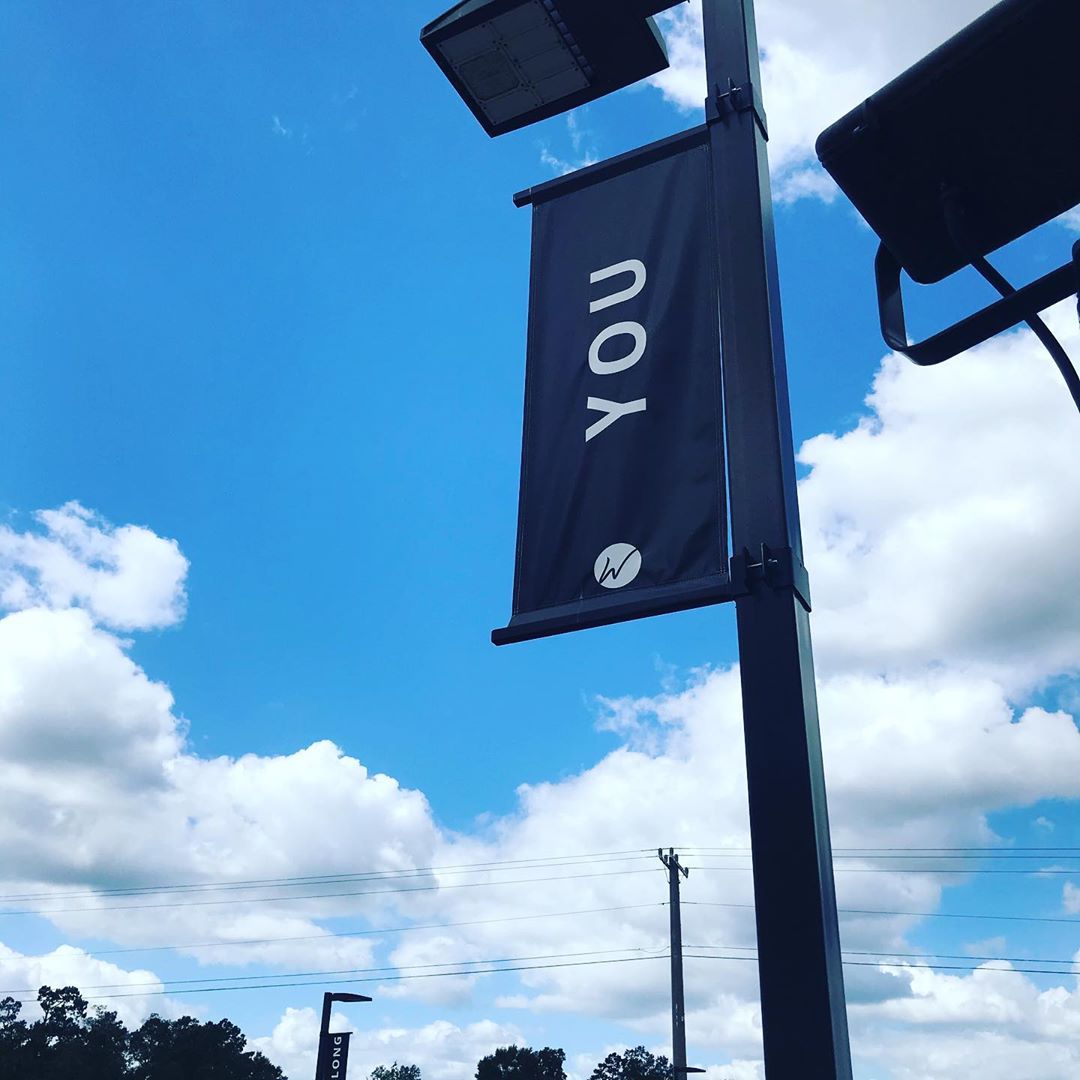 ---
MEDICAL
HATTIESBURG CLINIC, FAMILY HEALTH CARE CLINIC
We have had a long standing relationship with Hattiesburg clinic. Every week we get anywhere from one to dozens of emails for store front decals, Interior Signage for Displays, Metal Message Signage, or Acrylic Clinic Signs.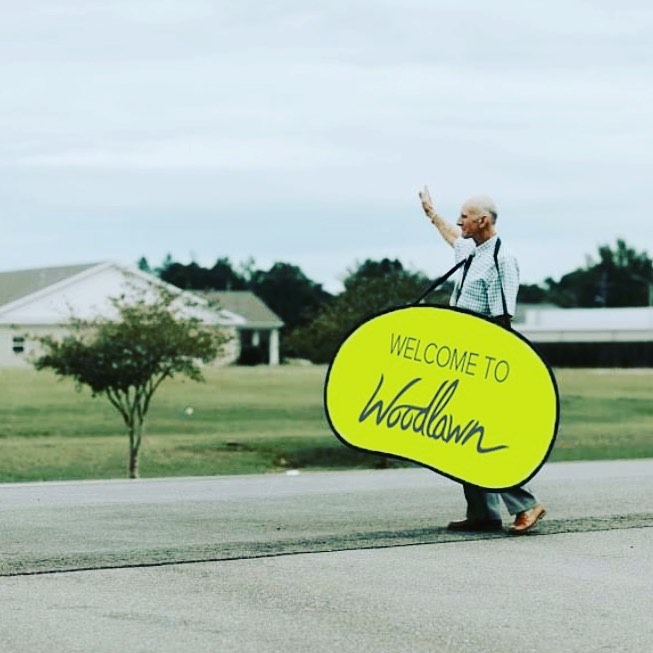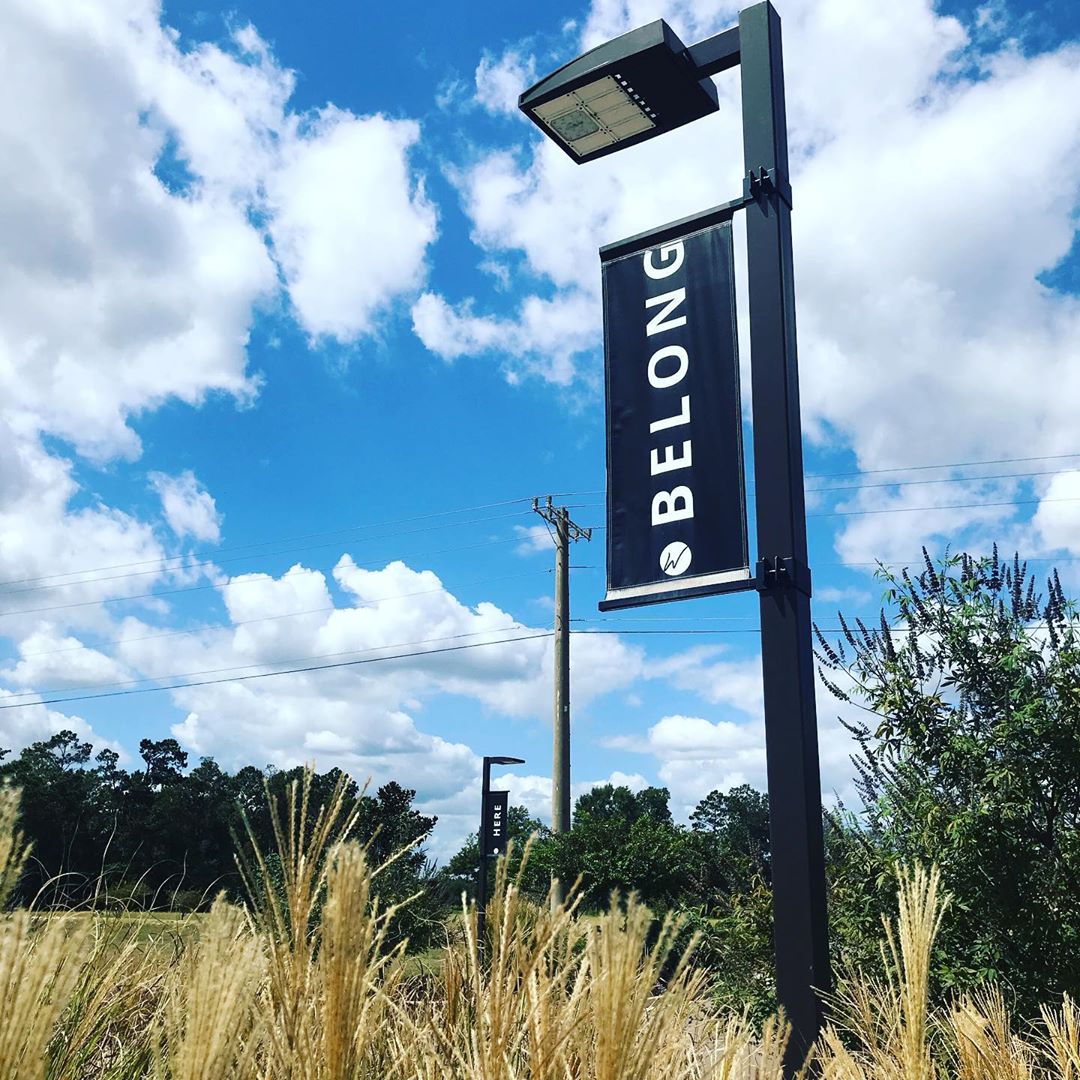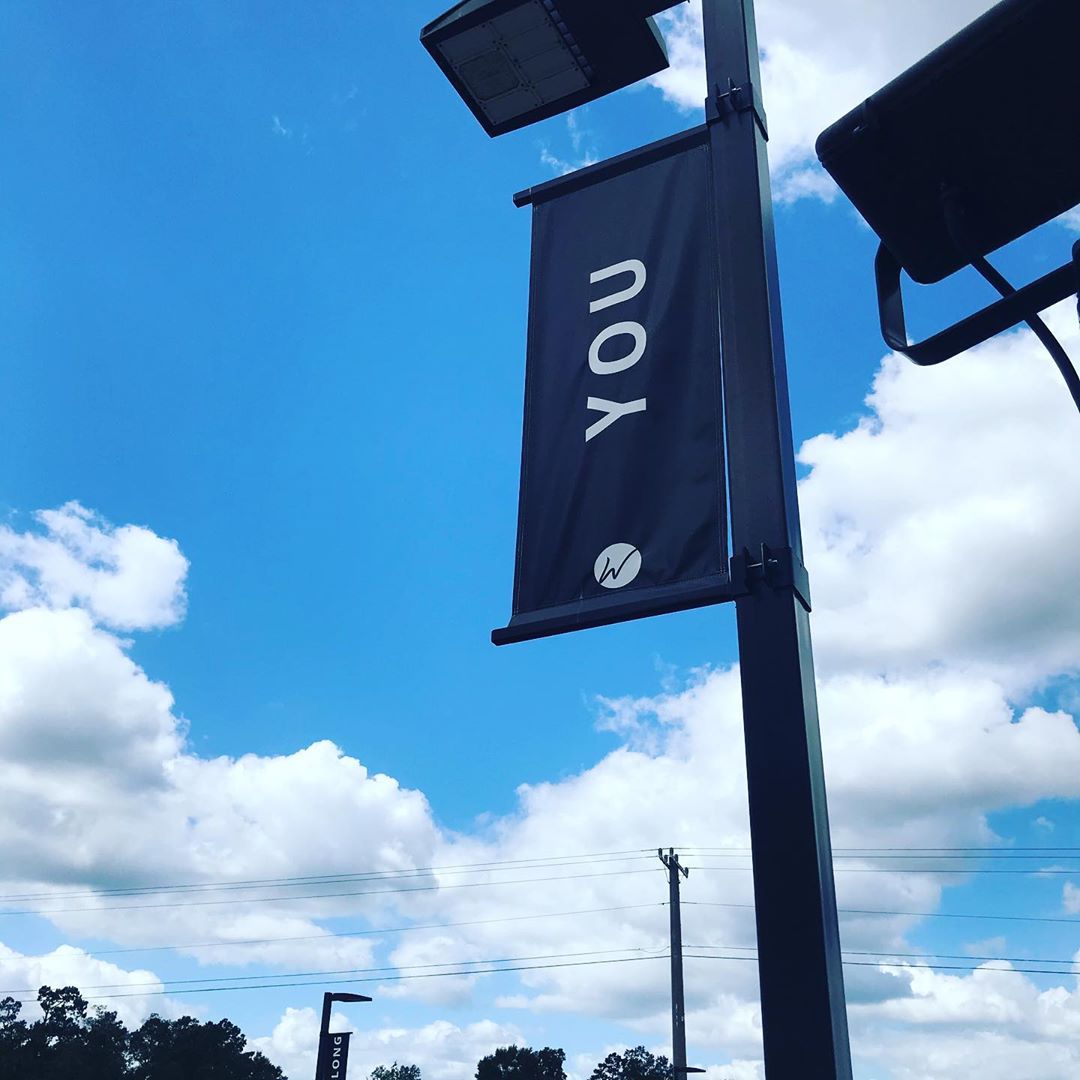 ---
CONSTRUCTION
8 DAYS OF HOPE, PREMIER
Most of our work serves the hard working Americans fighting the heat either erecting a commercial building, or fixing a home after a devastating disaster. We salute you!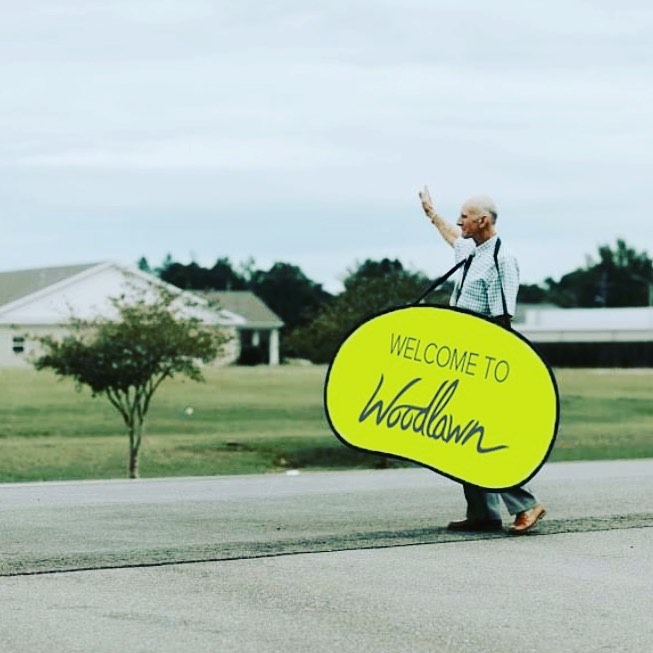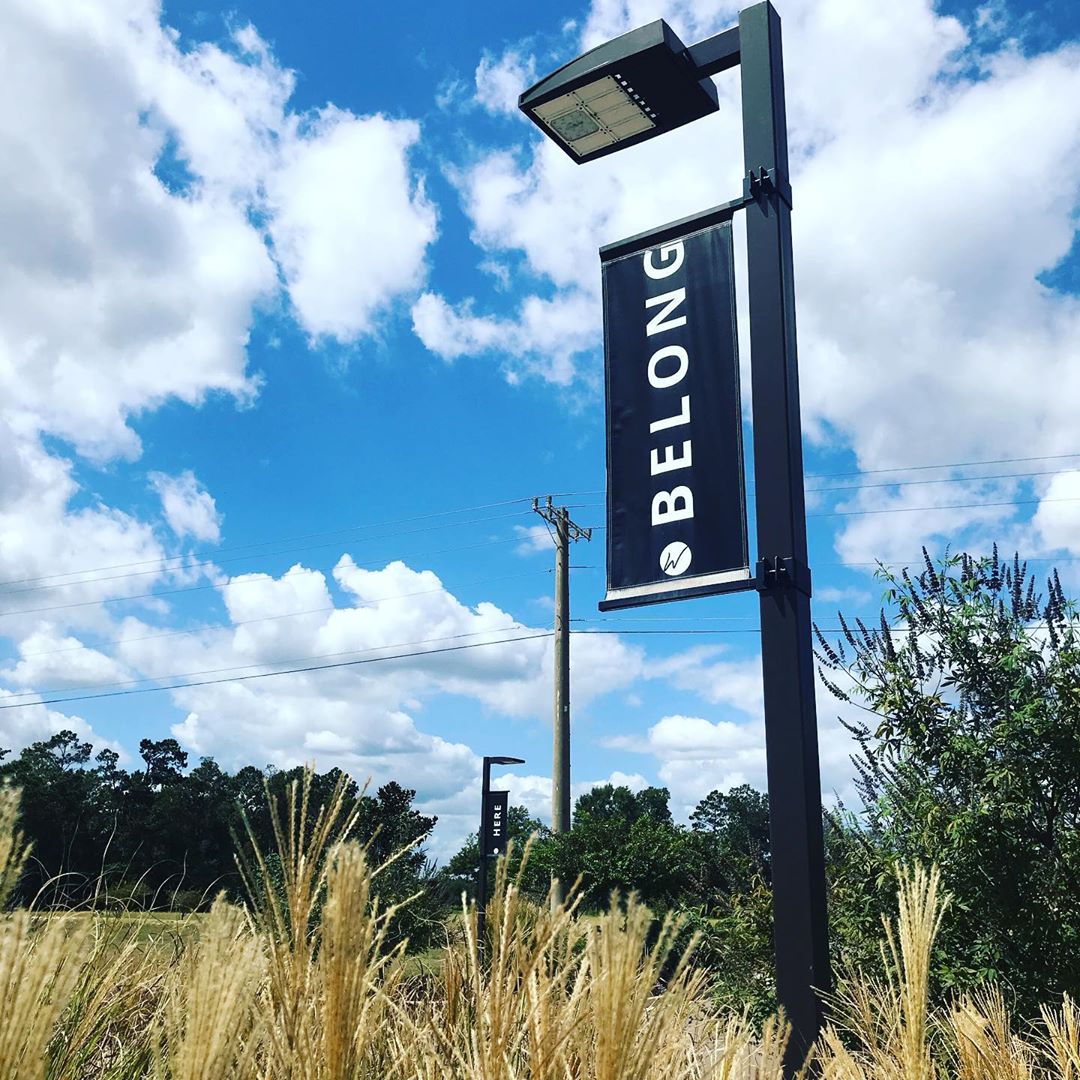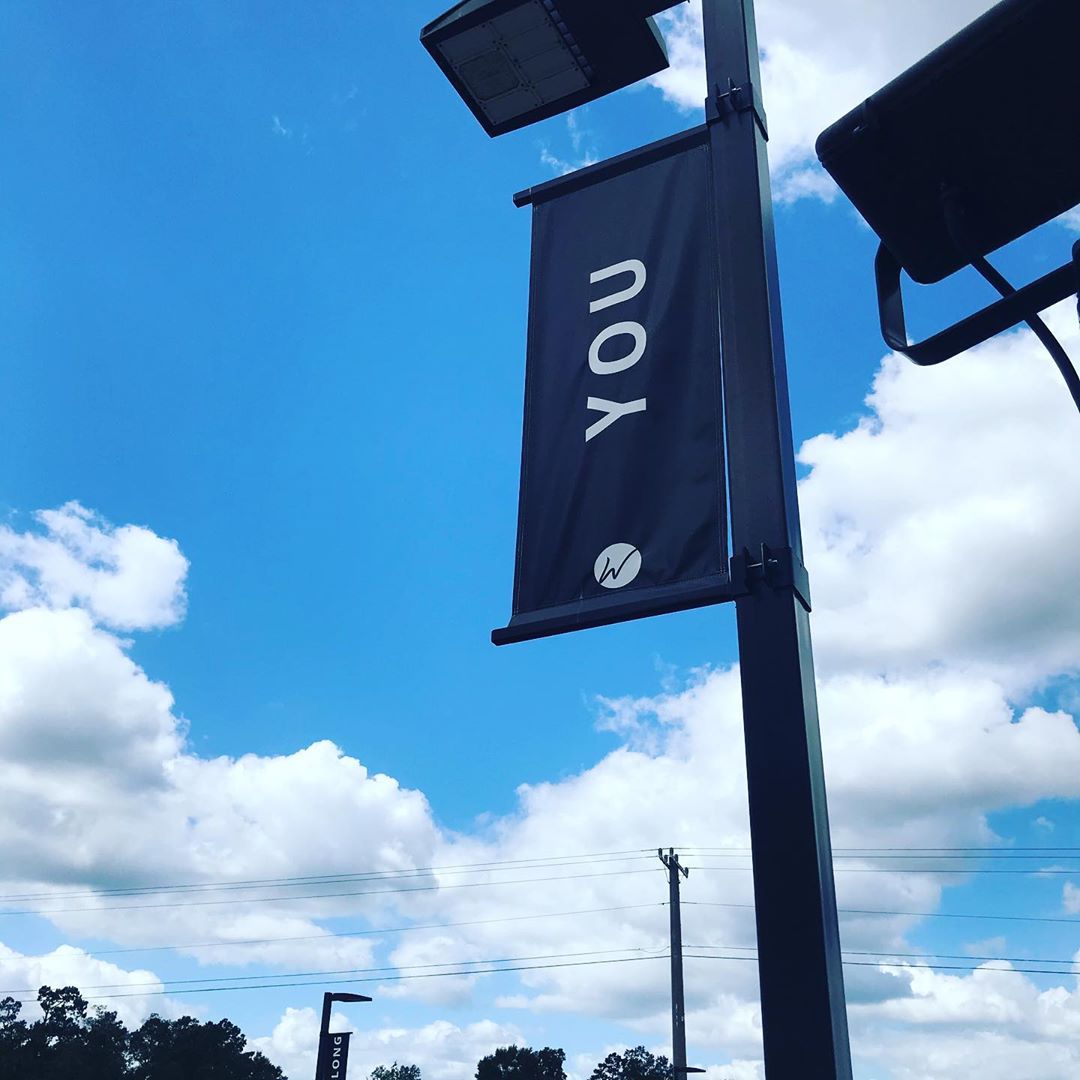 ---
RETAIL
DOWNTOWN COLUMBIA MERCHANTS, PLAIN & FANCI, CHURCH ON MAIN WINDOWS, ALLEY CATS
Main Street America is the heart of our economy. Great Signage means the people inside those four walls care and take pride in their merchandise and the customers they serve.
I hate watching a business owner "cheap out" on their Identification signage. I mean come on... If your reason for purchasing a cheap sign is, "I can't afford a nice sign" You may not be in business very long. There are exceptions to every rule and spending a small fortune on a store front sign doesn't mean you will be successful.
There is a reasonable measure every business owner can take to make a responsible affordable signage within their means that makes a statement. Because you make one either way...