CHURCH
WOODLAWN, NEW HEBRON
We love helping churches! Especially when it comes to the world wide web, there are ZILLIONS OF POSSIBILITIES for churches!
We believe in making things simple! We don't templatize church sights, but we do walk each church leader/pastor through a very simple guide that give us all the information needed to launch a very simple starter website for churches. We don't overcomplicate things!
This is great because every church is on a budget, so we have made is a very affordable next step for every church that either recognizes the need to go online, or already has a presence online and needs to get modern.
There are some churches we can't help, unfortunately it's those that don't realize the importance of being online. We've been building websites for over a decade, but it wasn't until my wife, Maggie, and I went on vacation that we realize the impact and importance of a church website. There were four options for places to visit and we chose the one with church that we thought might not shake a snake at us when when went in the front door.
How did we decide this? By looking at their website. The website that had fresh content, nice photos, and bright colors was what we chose. Not because we are website designers, but because the others looked like something off deliverance...
It's important to invest some time, attention, and effort into your church website.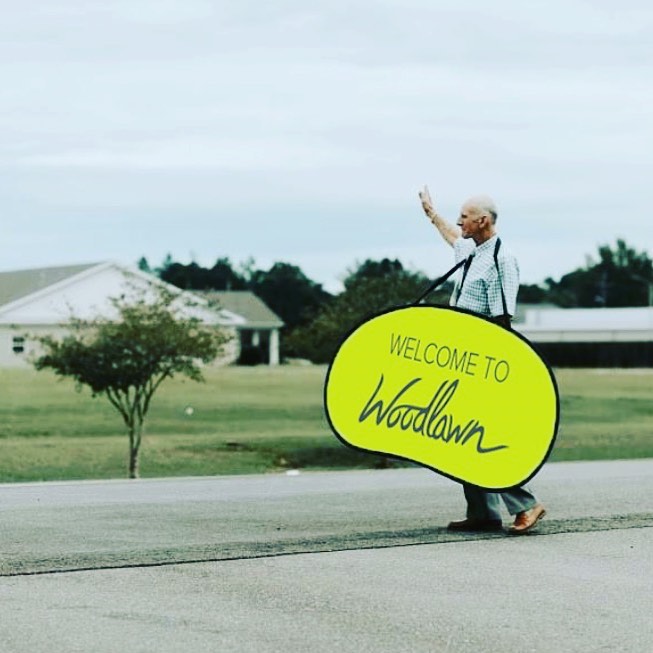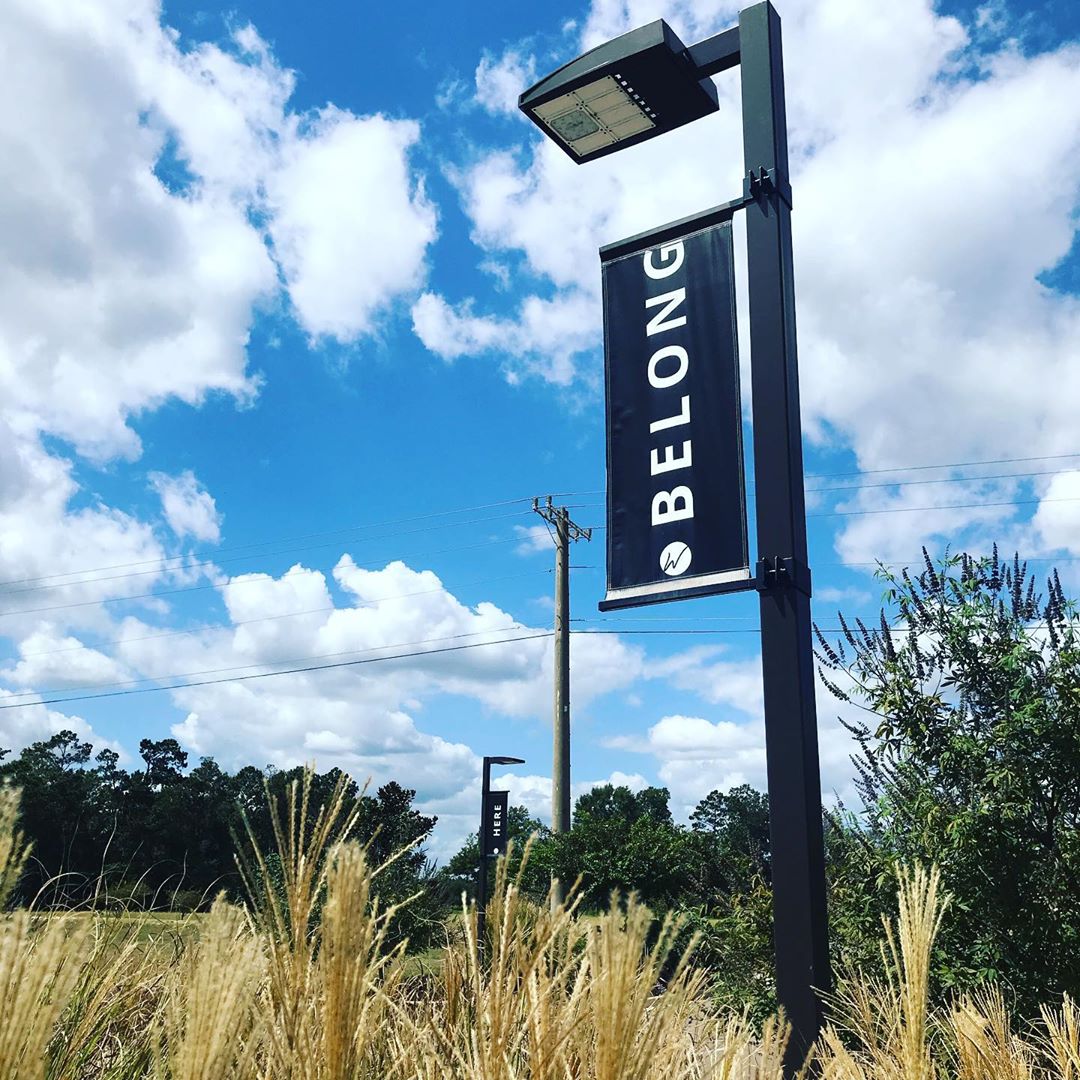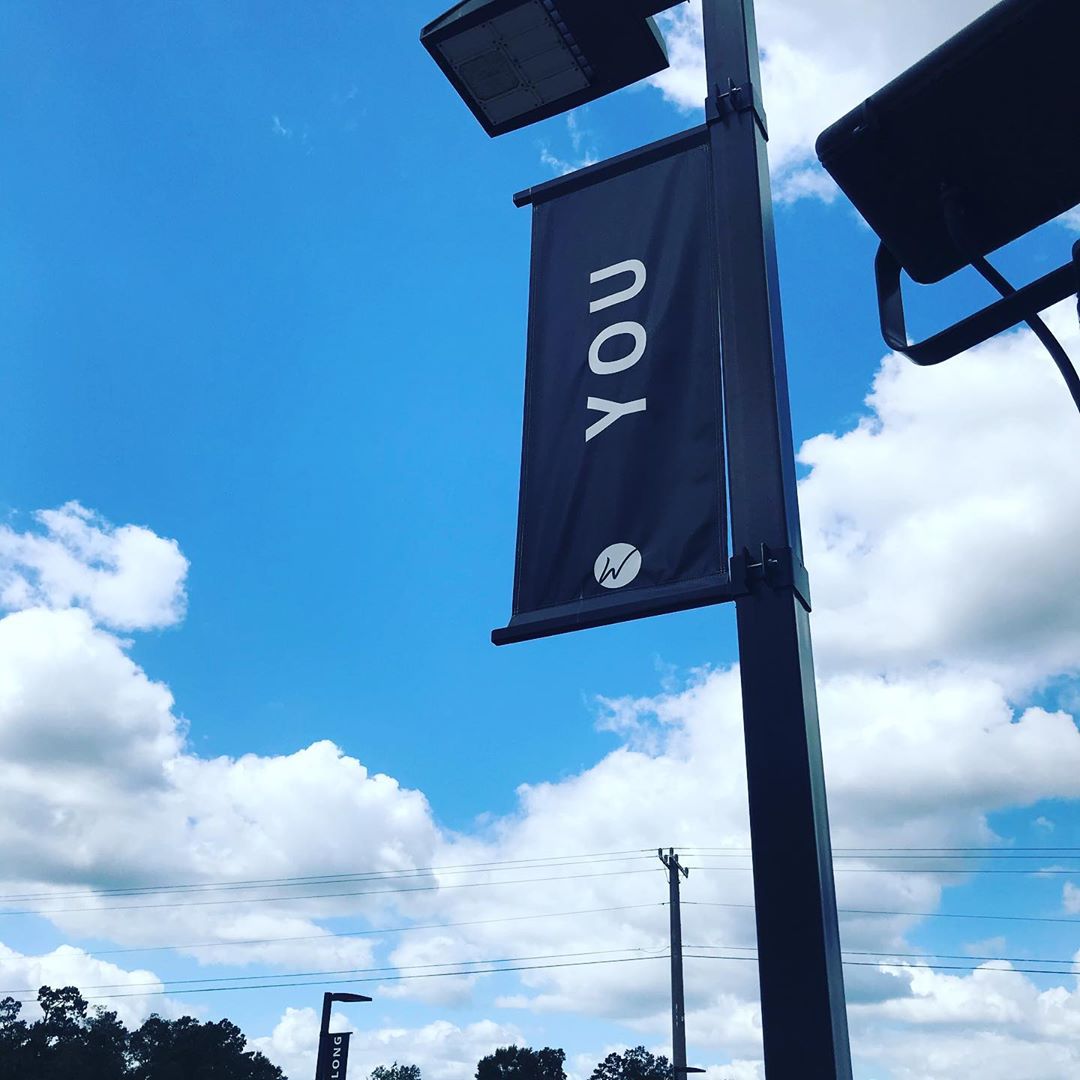 ---
EDUCATION
MARION COUNTY SCHOOL DISTRICT
Marion County School District needed an overhaul on Messaging and Website. We pulled out all the stops and Created a very sleek looking website to match their brand we created.
Check out their brand we created here (links to Design Page)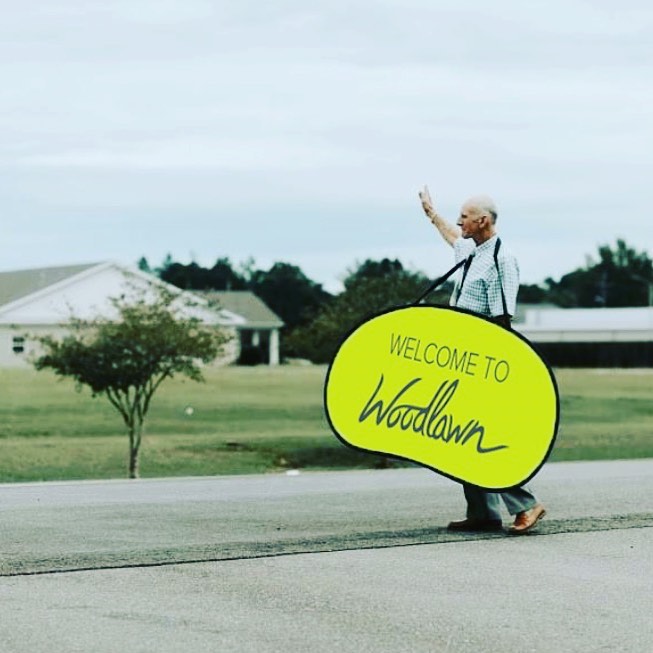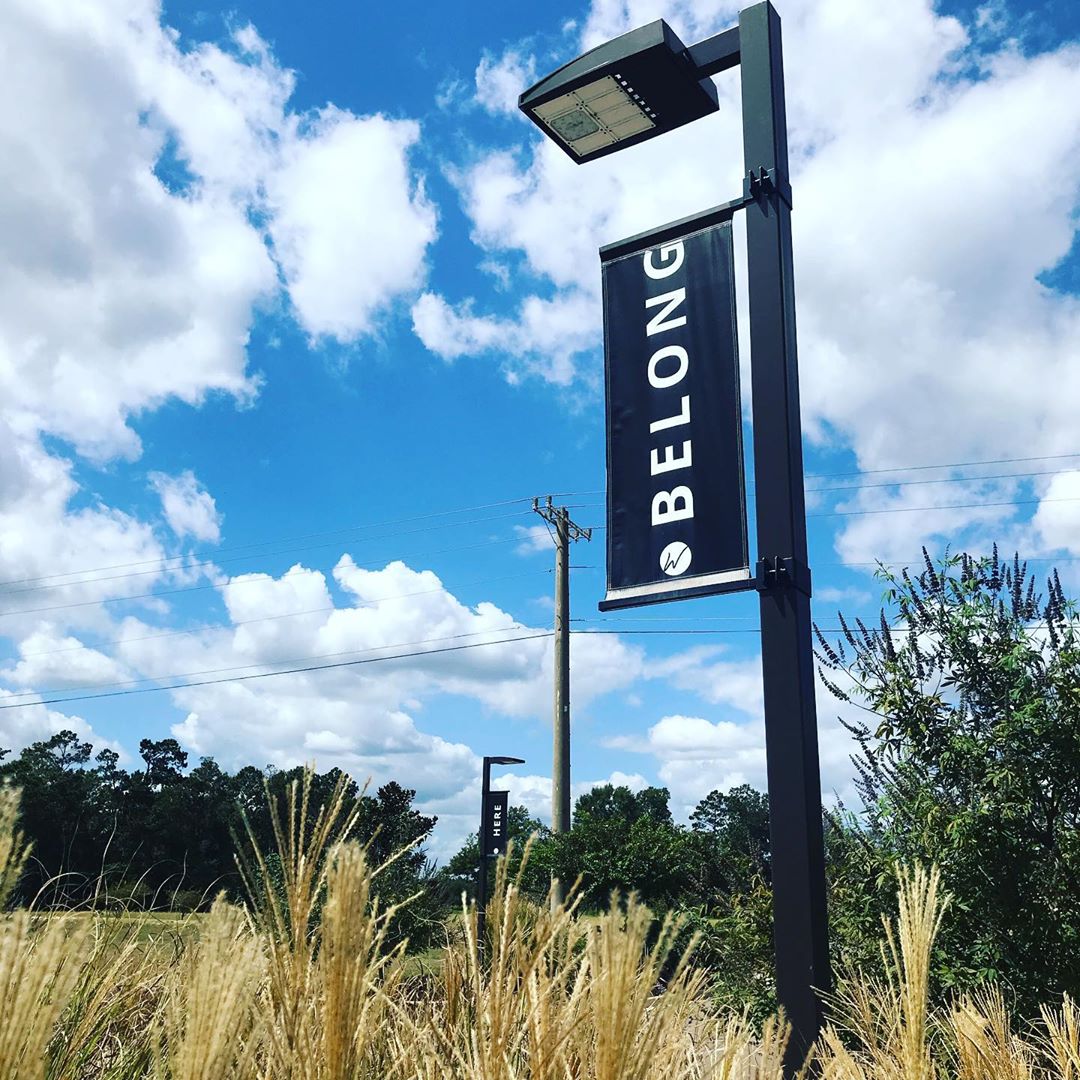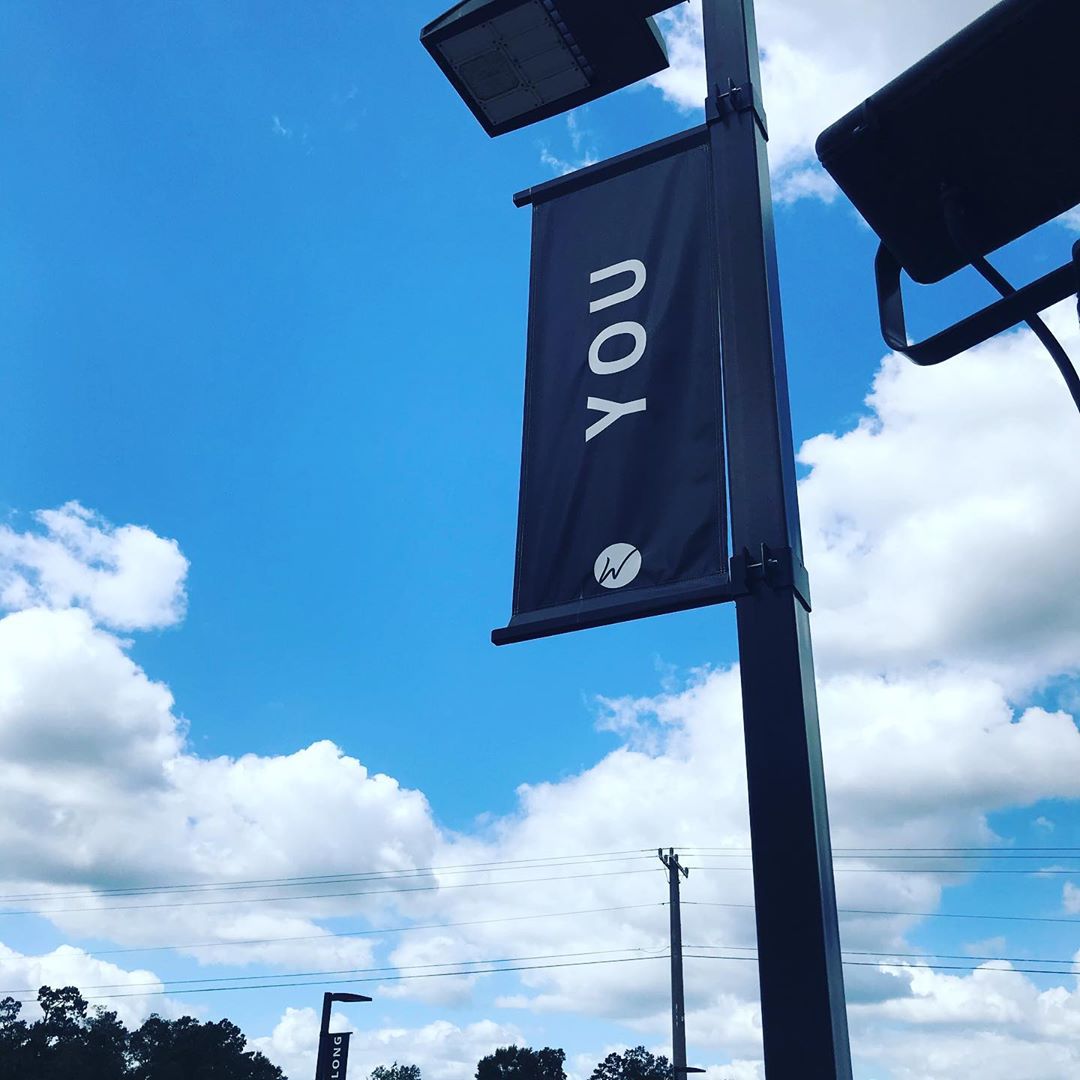 ---
AUTHORS
MAXIMILLION'S TREASURES
We love working with Authors. Heck I even wrote a book that i haven't finished yet... It's called LOOK AT GOD The transformation journey God has taken me on through dealing with an absent Father. You can download Chapter one here
Keep in mind, I'm a non-writer, writer. That means I am not good at spelling or grammar, but I love to talk... lol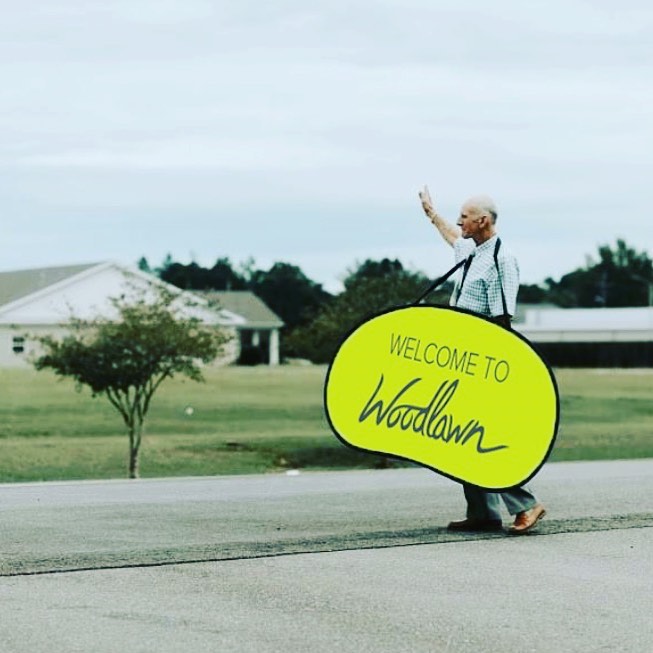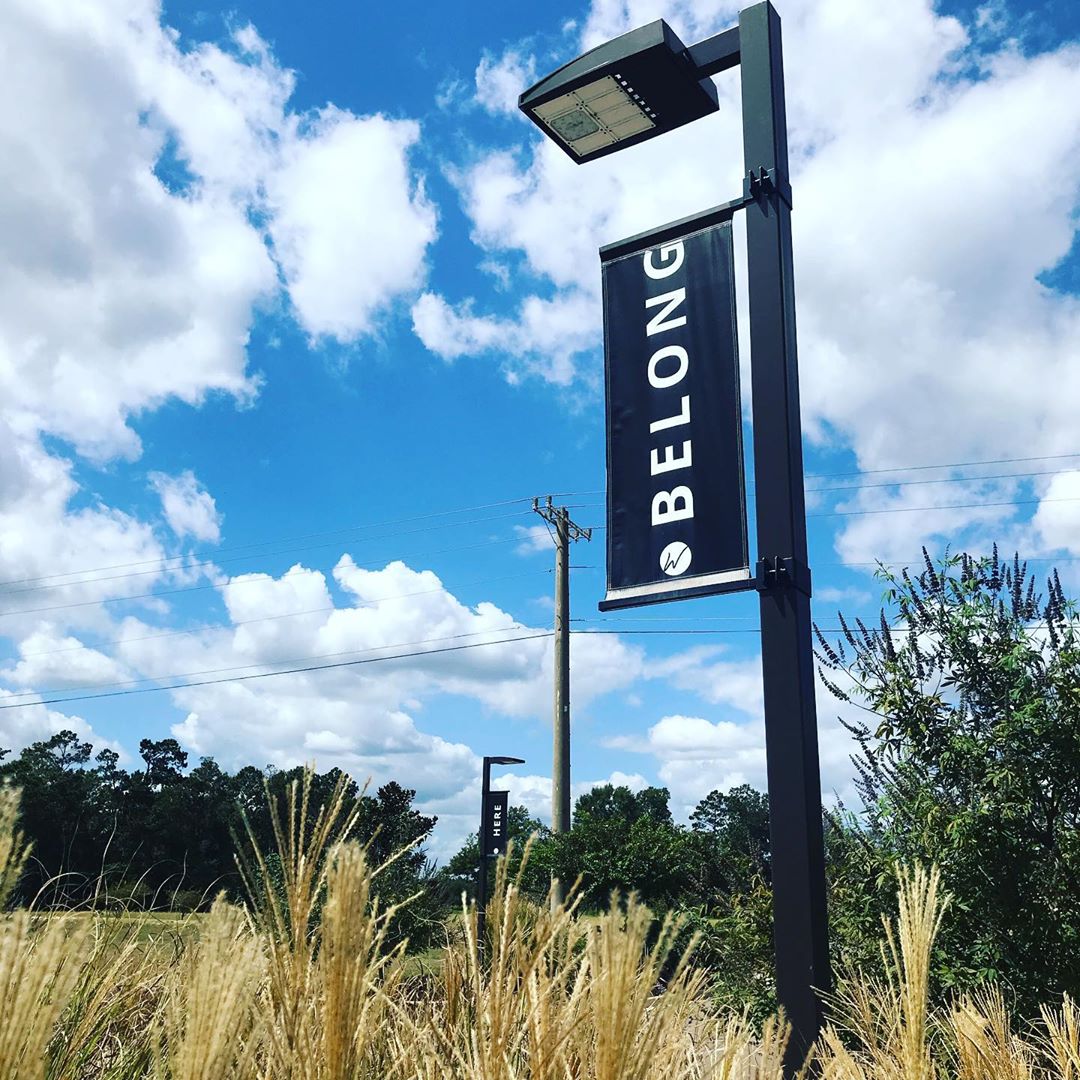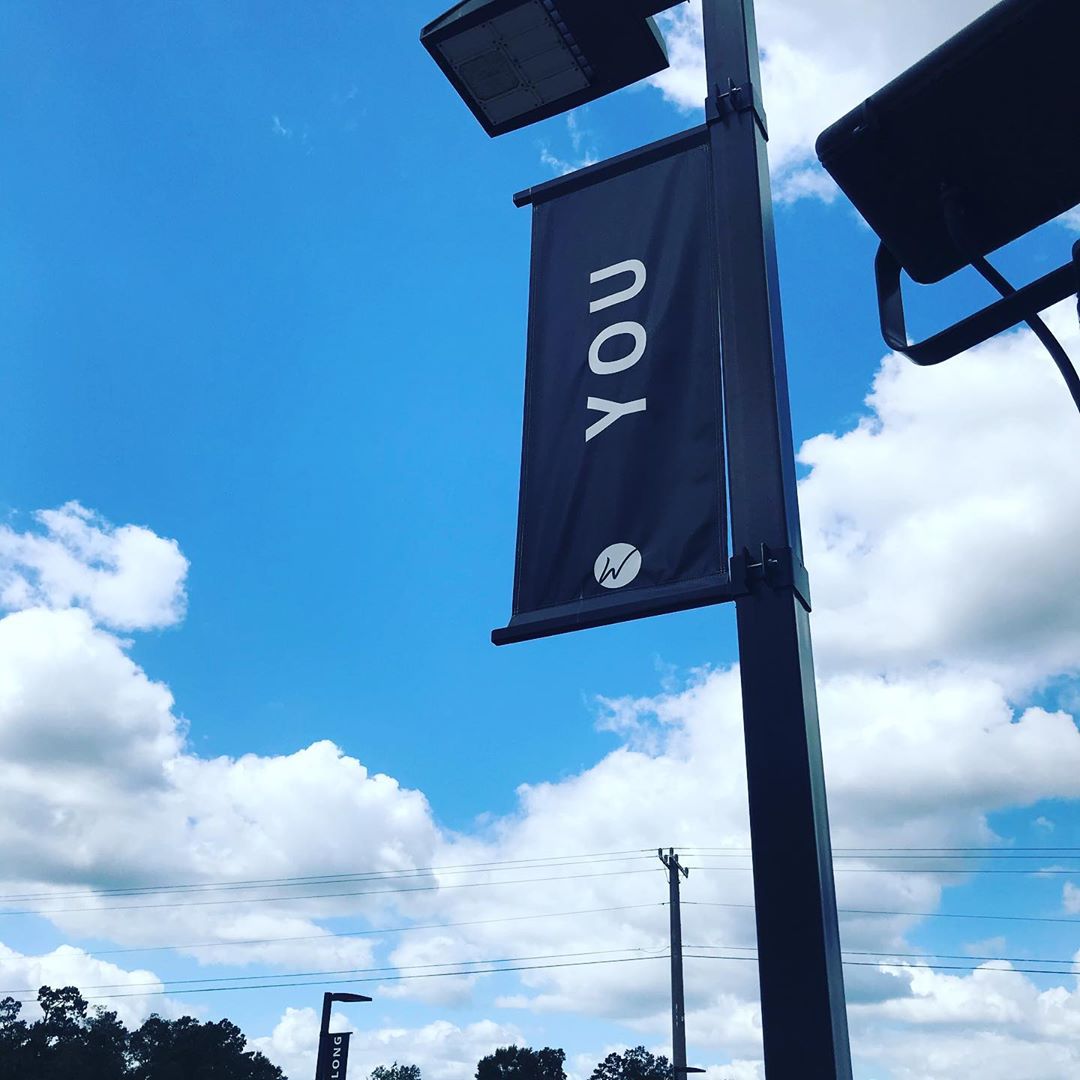 ---