MARKETING DESIGN
PREMIER CONSTRUCTION
This is so much fun because there are literally ZILLIONS OF PRODUCTS!
We have narrowed them down the most high impact, high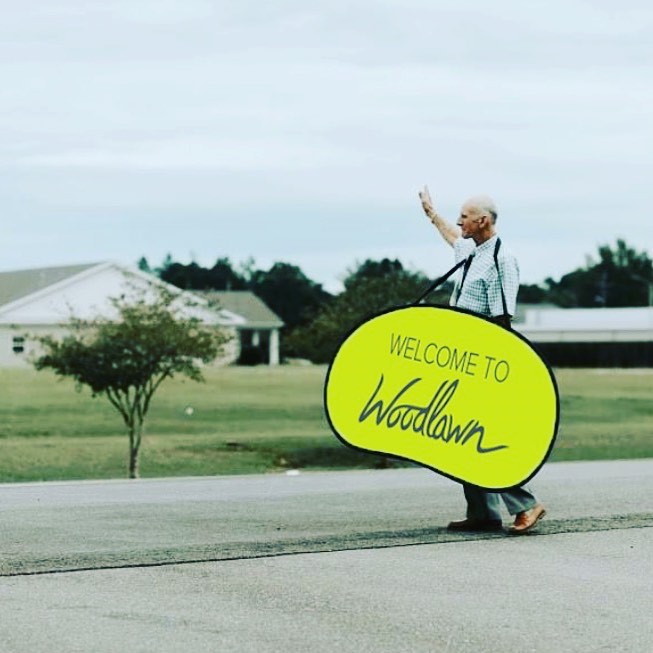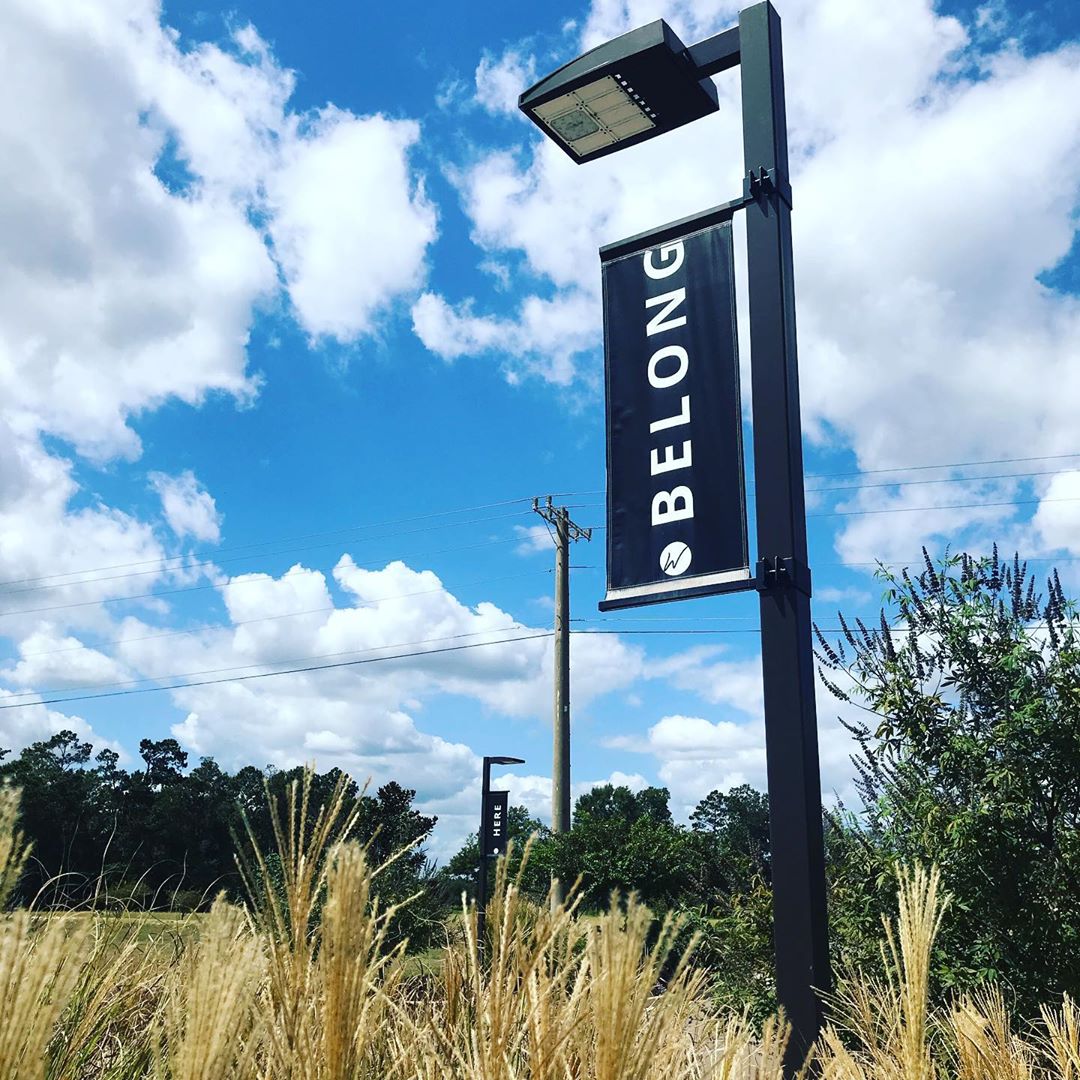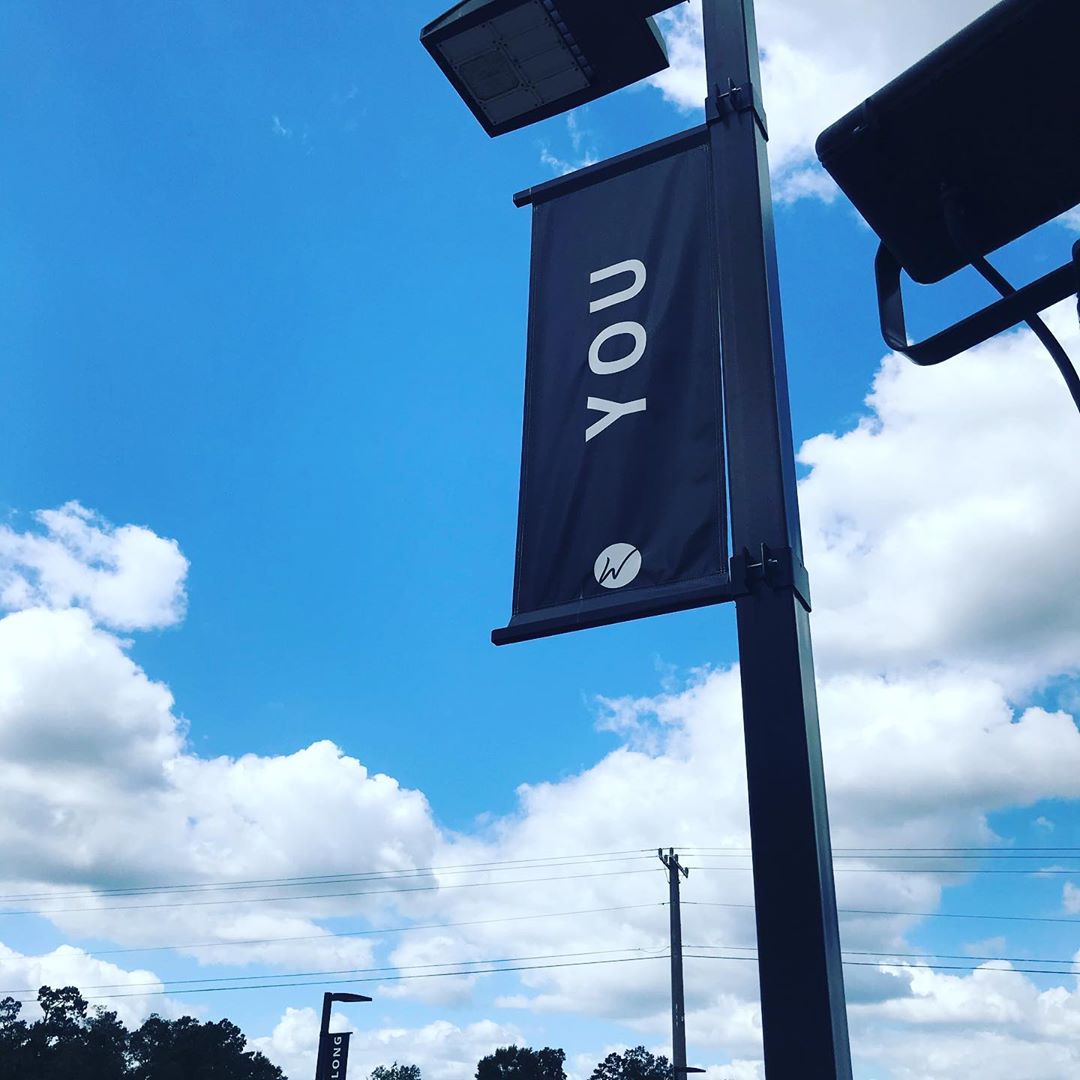 ---
LOGO DESIGN
PREMIER CONSTRUCTION
Logos can be simple or quite complicated, but the process doesn't have to be that way! The biggest challenge we face in delivering a successful logo design to our clients is "What is in your Head?"
We understand how to get it out and help us SEE what you See so we can put it on paper for you!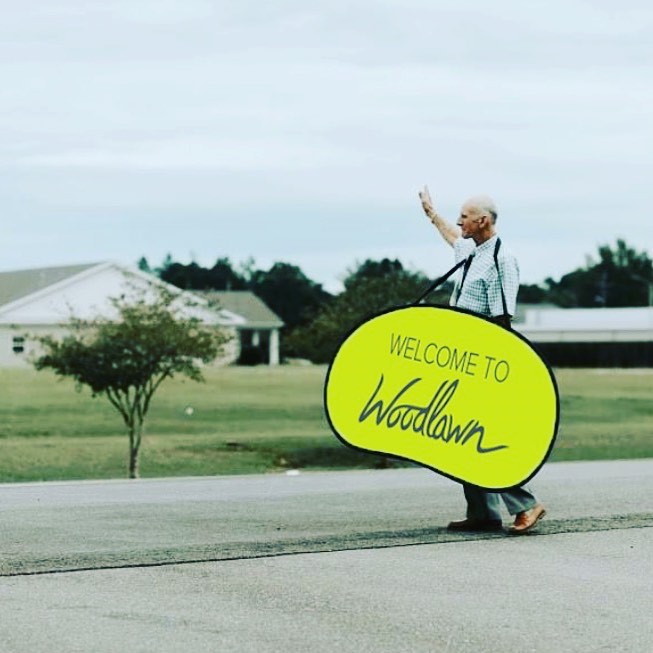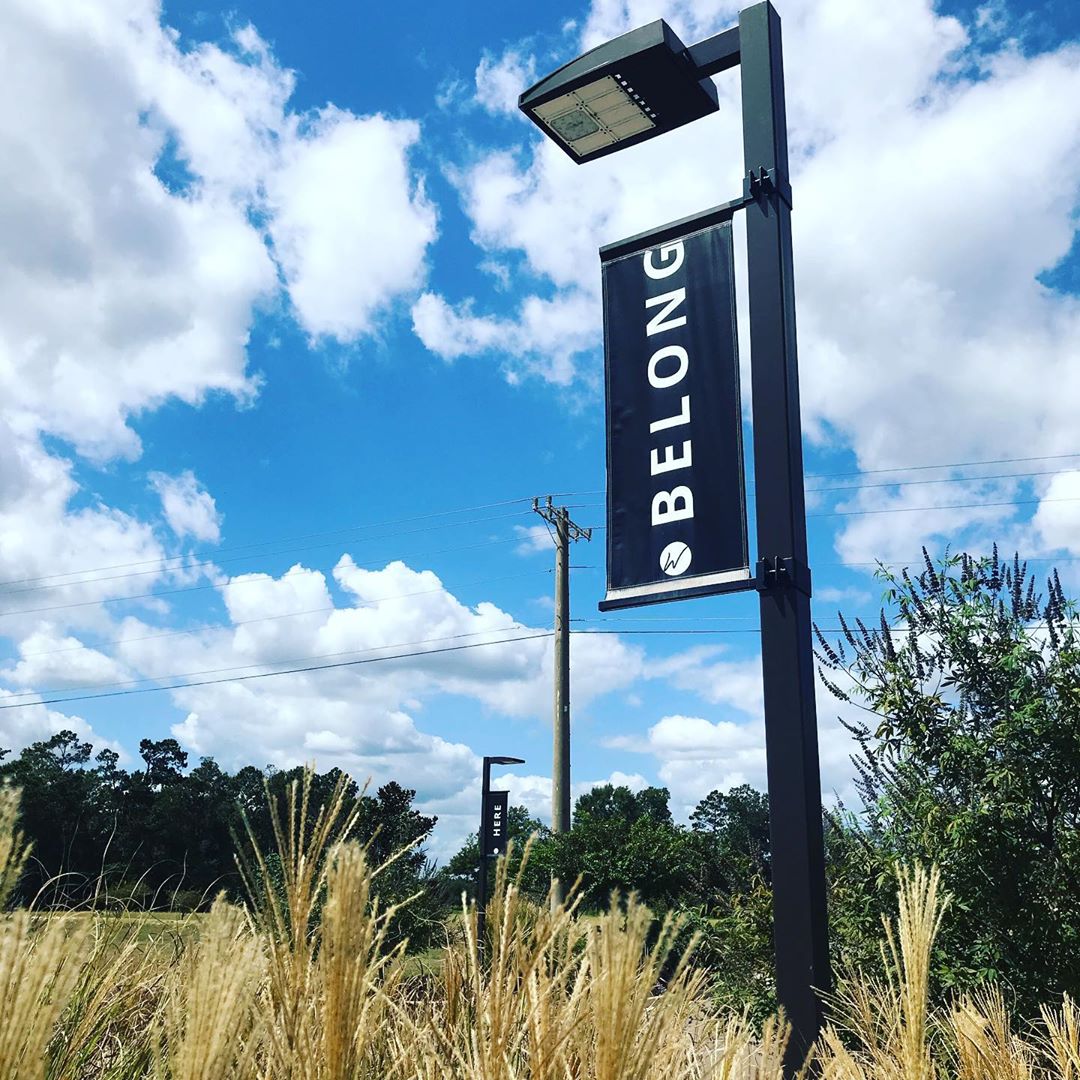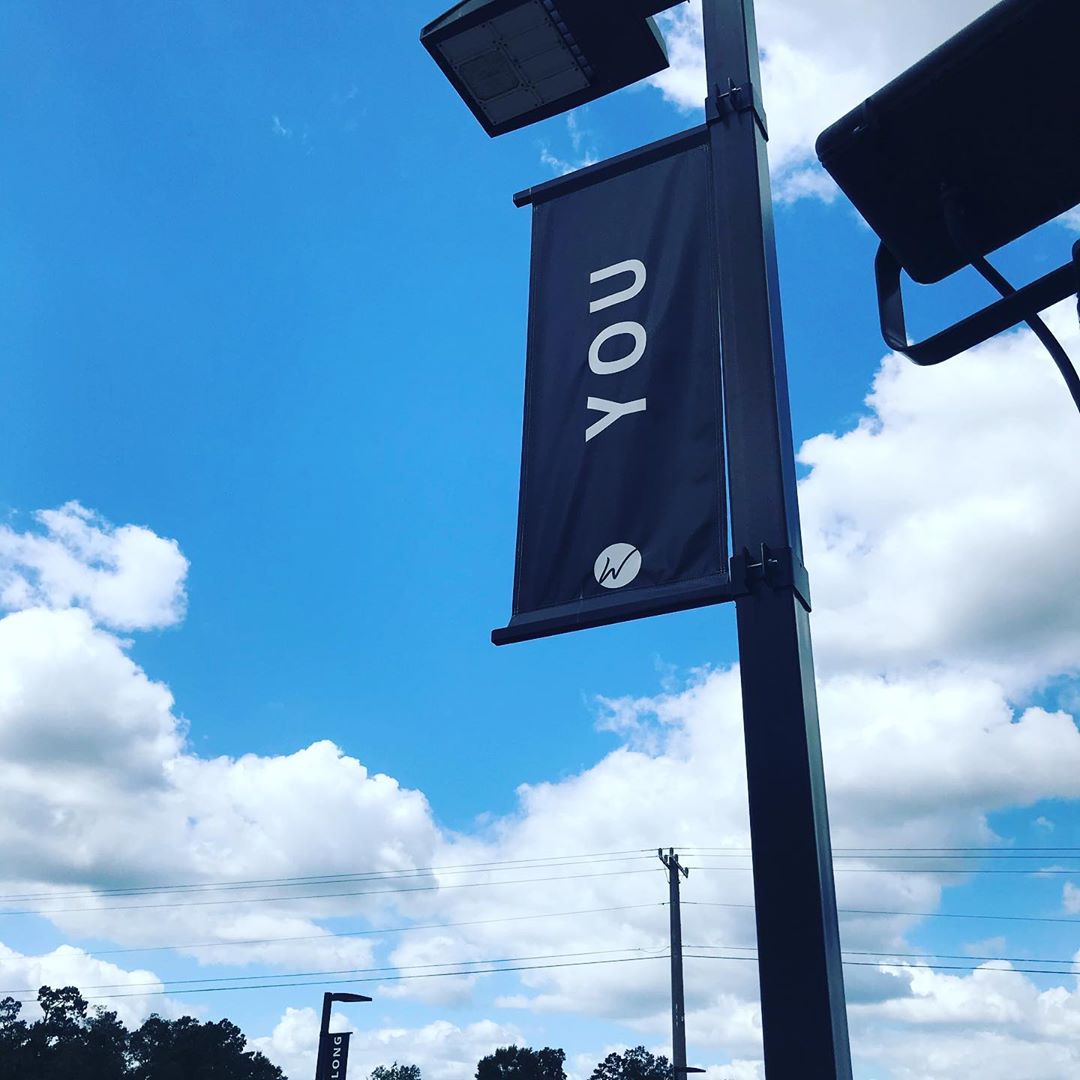 ---
CHURCH DESIGN
WOODLAWN
Church Design is important because it is so delicate. One slip up can mean the difference etween a Church Shirt Fundraiser and a Church Shit Fundraiser... ! Yeah that happened...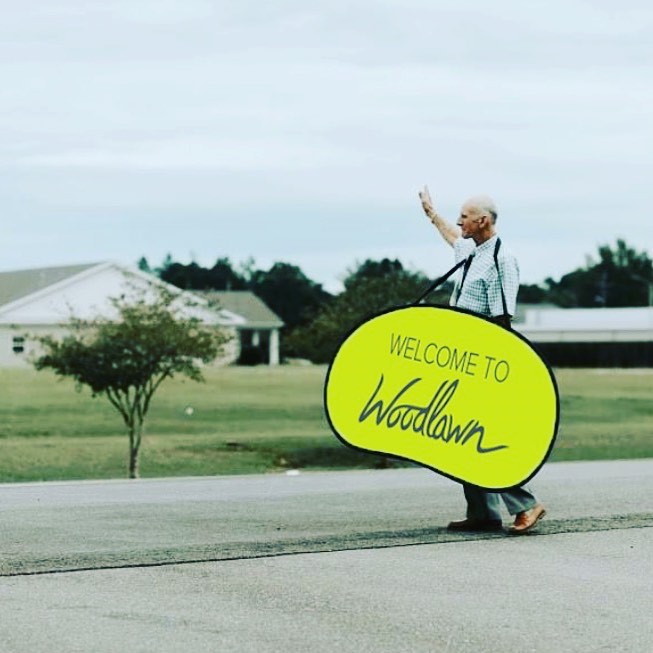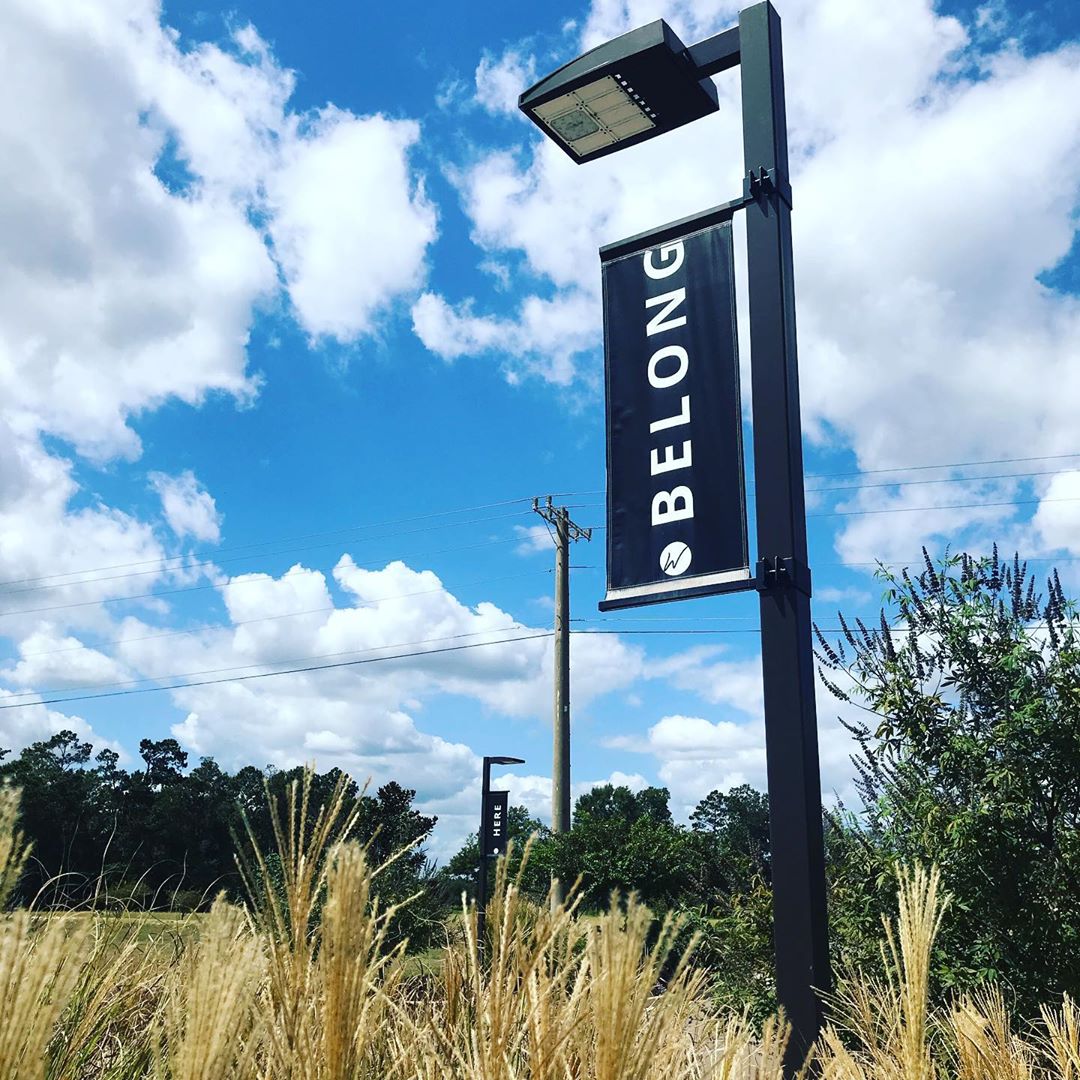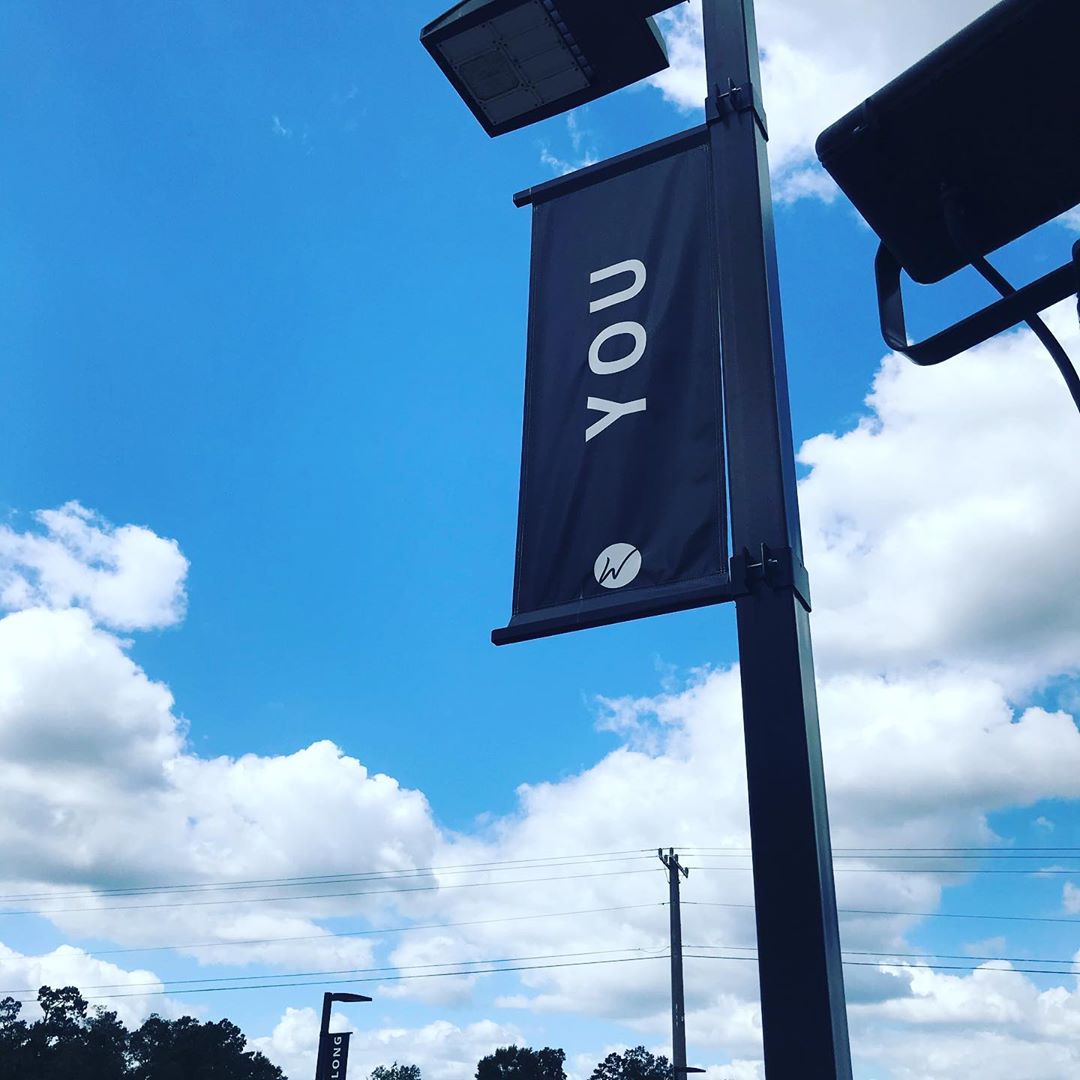 ---
BRANDING
MARION COUNTY SCHOOL DISTRICT
One of our proudest moments. This design came to me in the middle of the night... Yes, I bring this work home with me sometimes. It was because we just couldn't nail it!
The battle across the river, the rival colors. It all came together into one winning campaign.